About Us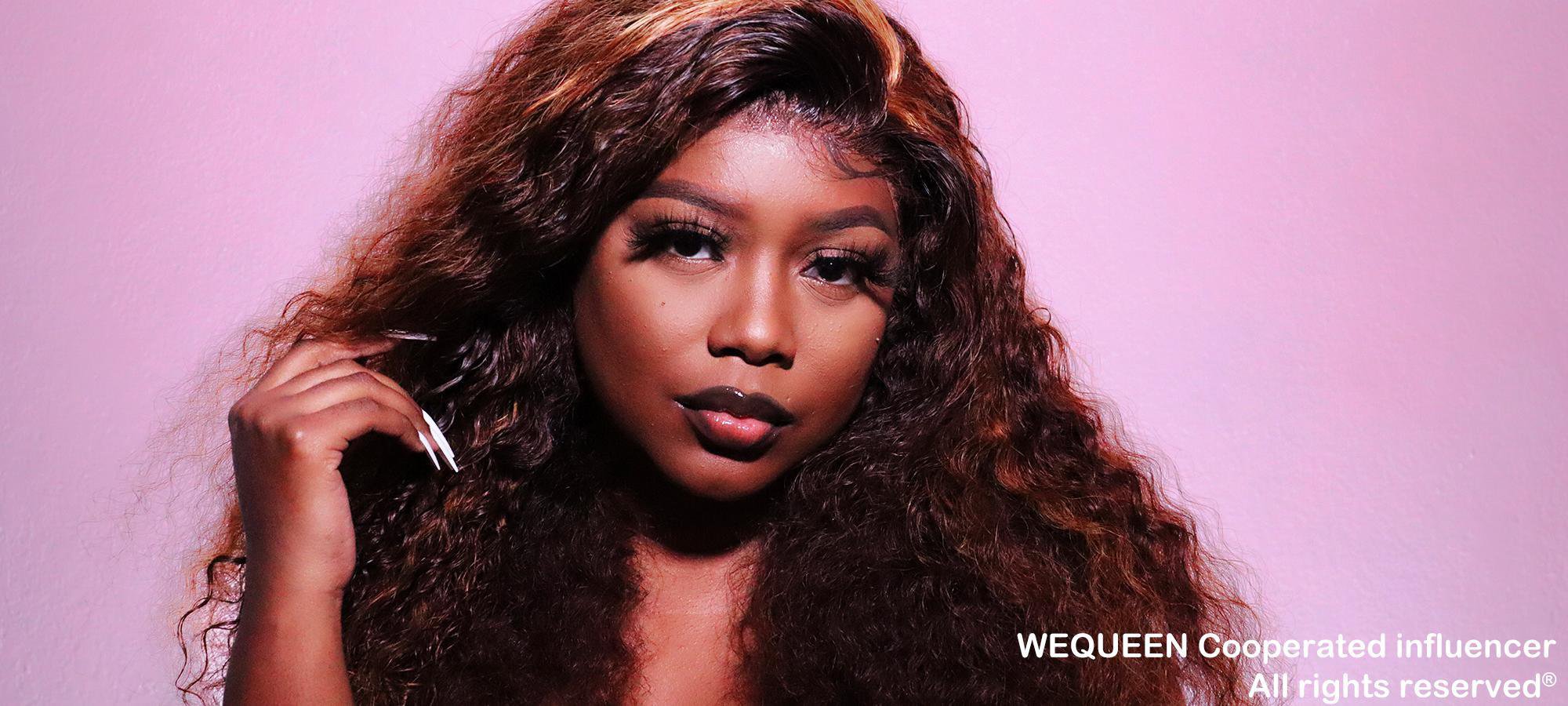 Who We Are, and How We Got Here
"Affordable Beginner Friendly Wigs." This phrase encapsulates how WEQUEEN first began in 2014. Focusing on our three priorities of "good quality material," "cost-effective product price product price," and "easy for user," we have grown into a brand with a retail hair company dedicated to black women's beauty enthusiasts.
"I love this hairstyle but it's too expensive."
"I'm beginner man, I don't know how to purchase a suitable wig and how to install it."
"Caring my wig is so difficult, a huge amount of YTB video makes me feel upset."
"Lace wig is beautiful but I still have to go salon. I'm not allowed to install by myself."
Inspired by friends & familys complain of high price wig and complex install process,
we began to looking for best quality hair in same certain price range, but with easy installing skill.
Since 2014,
WeQueen started to offer a wide assortment of versatile wig and hair piece styles for the fashion-conscious black women.
WeQueen aims to introduce the most affordable wigs of top quality for beginner wearers. We always work hard to offer best hair quality and best service for every single customer.
WEQUEEN's products, born from the foundation of our original need for wigs,
are simple, but they are not the unchanged style.
That is, they are like empty canvas. Either beginner man or professional man is allowed to yield their feelings and thoughts to style it, without those boring study steps of how to install it well.
WeQueen never stop improving & upgrading our product lines in these years.
We've been collaborating with various of talented hairstylists to design incredible and trending hairstyles.
Our affordable wigs of salon quality will definitely make beauty easier and more imaginable.
We believe everyone can and deserves to be beautiful.
WEQUEEN's products, better from every single extremely obscure part, but they are not the unnecessary change.
We try fake scalp, headband wigs, to offer beginner an easy start.
We try braids wigs, custom wigs, to save the busy man maintenance process.
We try to upgrade lace material, use different elastic bands and sew-in manufacturing, to save your traditional install step.
Keep affordable, but change a little day and day.
This is because we do not make objects to an obvious change in feeling. People might find it difficult to feel it at once, but feel the difference strongly after using other brands.
We don't offer you surprise, like, "This is what I really want." Our goal is to give customers a feeling that it's not difficult to start your every period of wig life, like, "Yes, that is what I really could be."
We aim to live up to all.
As the market leader in these product categories for black women, we're committed to offering our customers the best selection of styles and colors anywhere in stock, every day at competitive prices that are a great value.
With the ever-increasing popularity of online shopping, we continually strive to instill confidence in our clients by offering quality hair products and industry expertise. Shop our selection of luxurious wig styles and let the styles go to your head.
Our Hairstylists' Works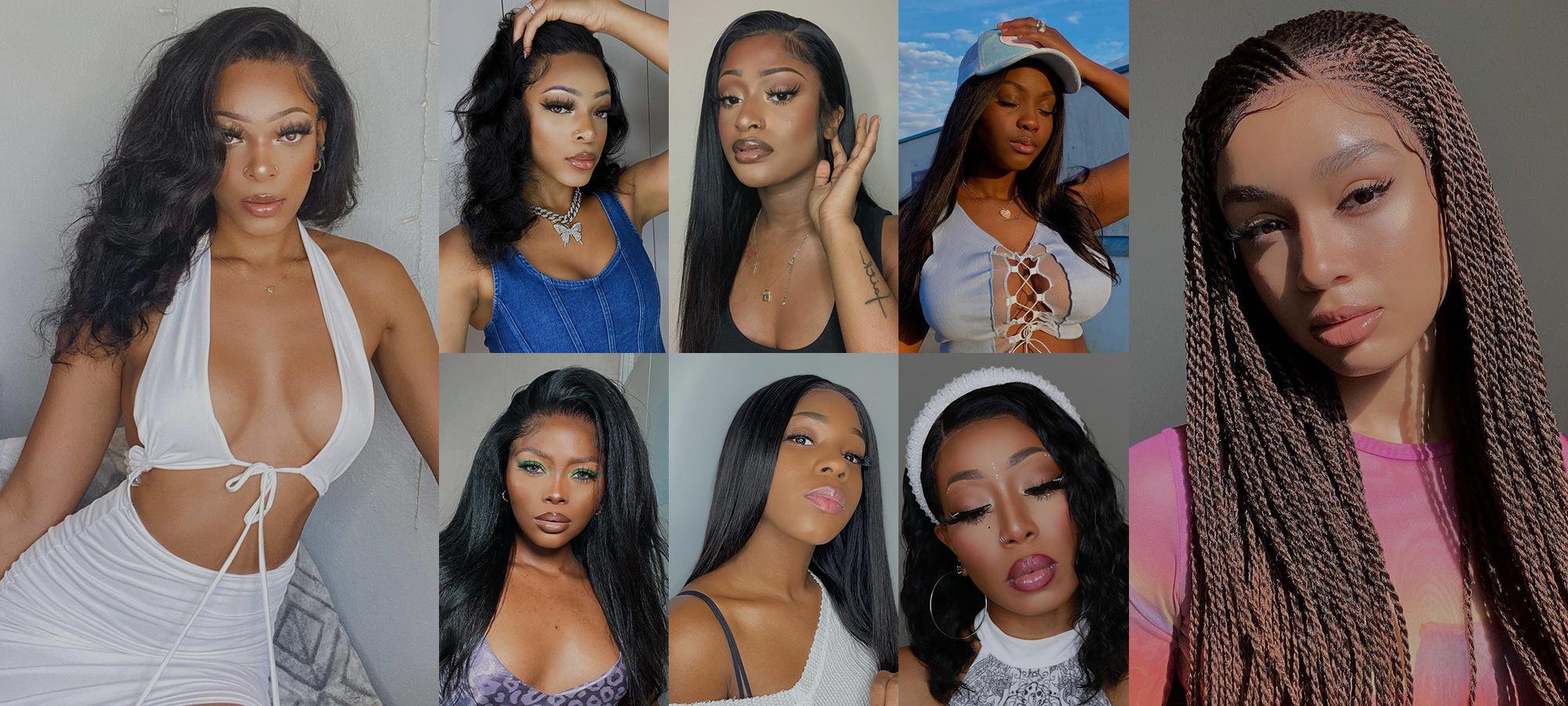 Customer Service