About Us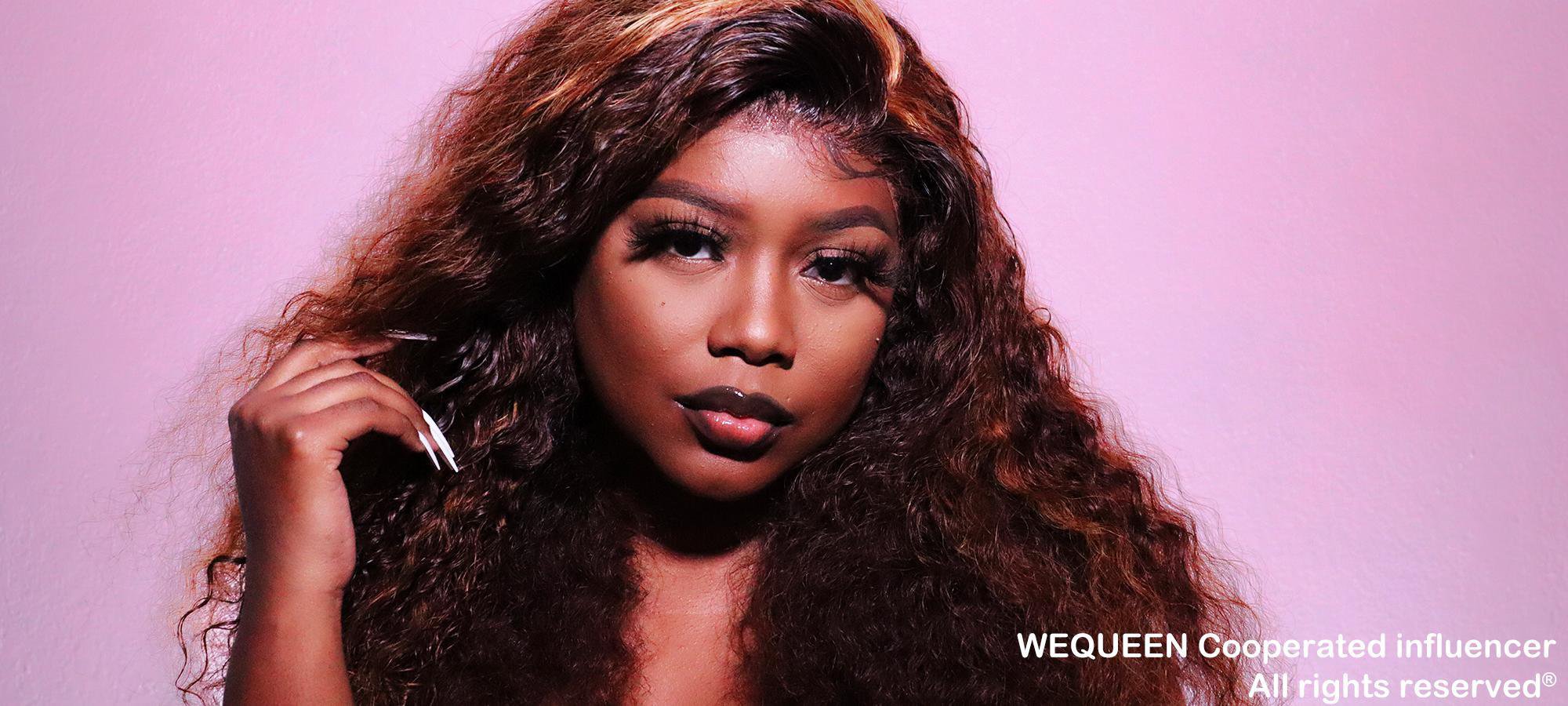 Who is WeQueen?
WeQueen is a leading retail hair company dedicated to black women's beauty enthusiasts since 2014. We offer a wide assortment of versatile wig and hair piece styles for the fashion-conscious black women.
We always work hard to offer best hair quality and best service for every single customer. Customer satisfaction is our number one priority.
Our Mission
WeQueen aims to introduce the most affordable wigs of top quality for beginner wearers.
We never stop improving & upgrading our product lines. We've been collaborating with various of talented hairstylists to design incredible and trending hairstyles.
Our affordable wigs of salon quality will definitely make beauty easier and more imaginable. We believe everyone can and deserves to be beautiful.
Why WeQueen.com?
As the market leader in these product categories for black women, we're committed to offering our customers the best selection of styles and colors anywhere in stock, every day at competitive prices that are a great value.
With the ever-increasing popularity of online shopping, we continually strive to instill confidence in our clients by offering quality hair products and industry expertise. Shop our selection of luxurious wig styles and let the styles go to your head.
Our Hairstylists' Works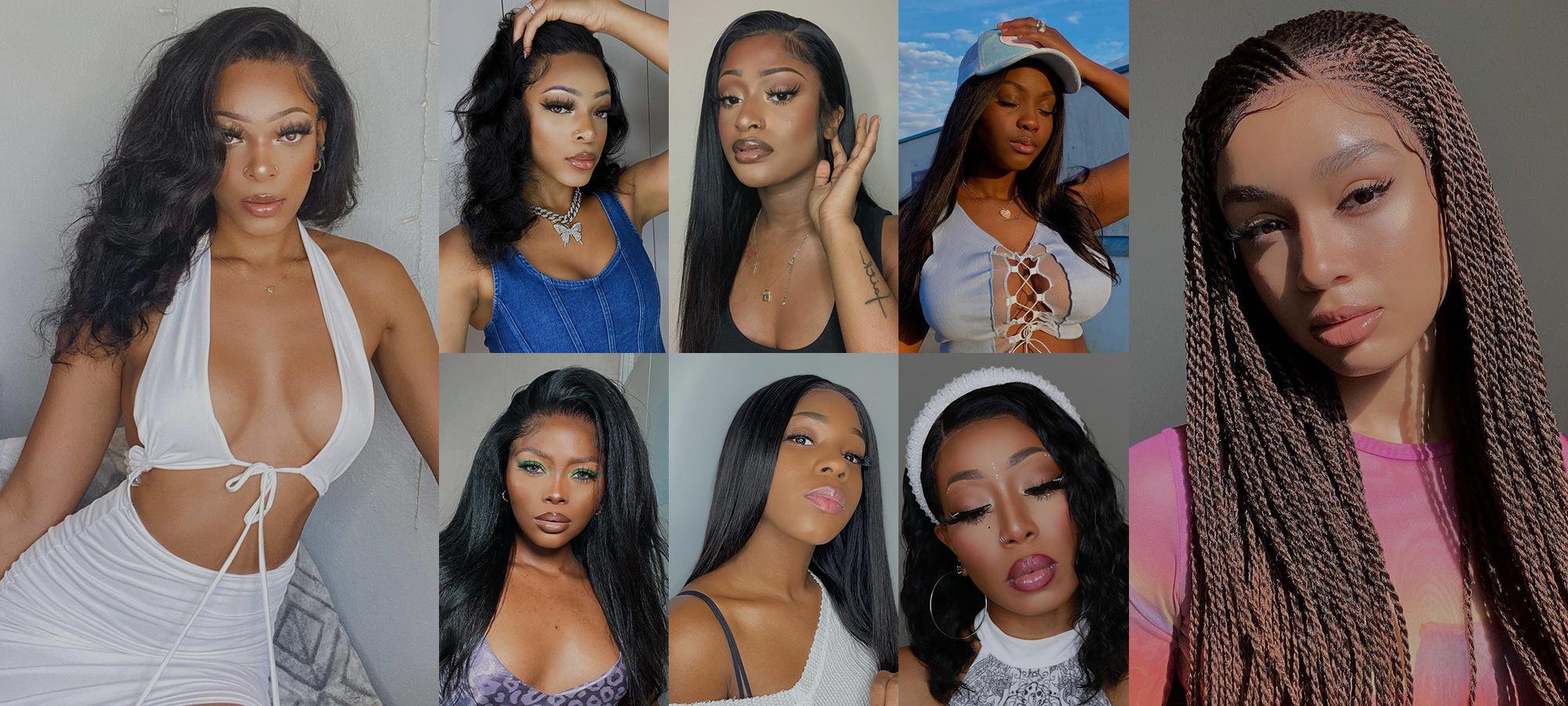 Customer Service